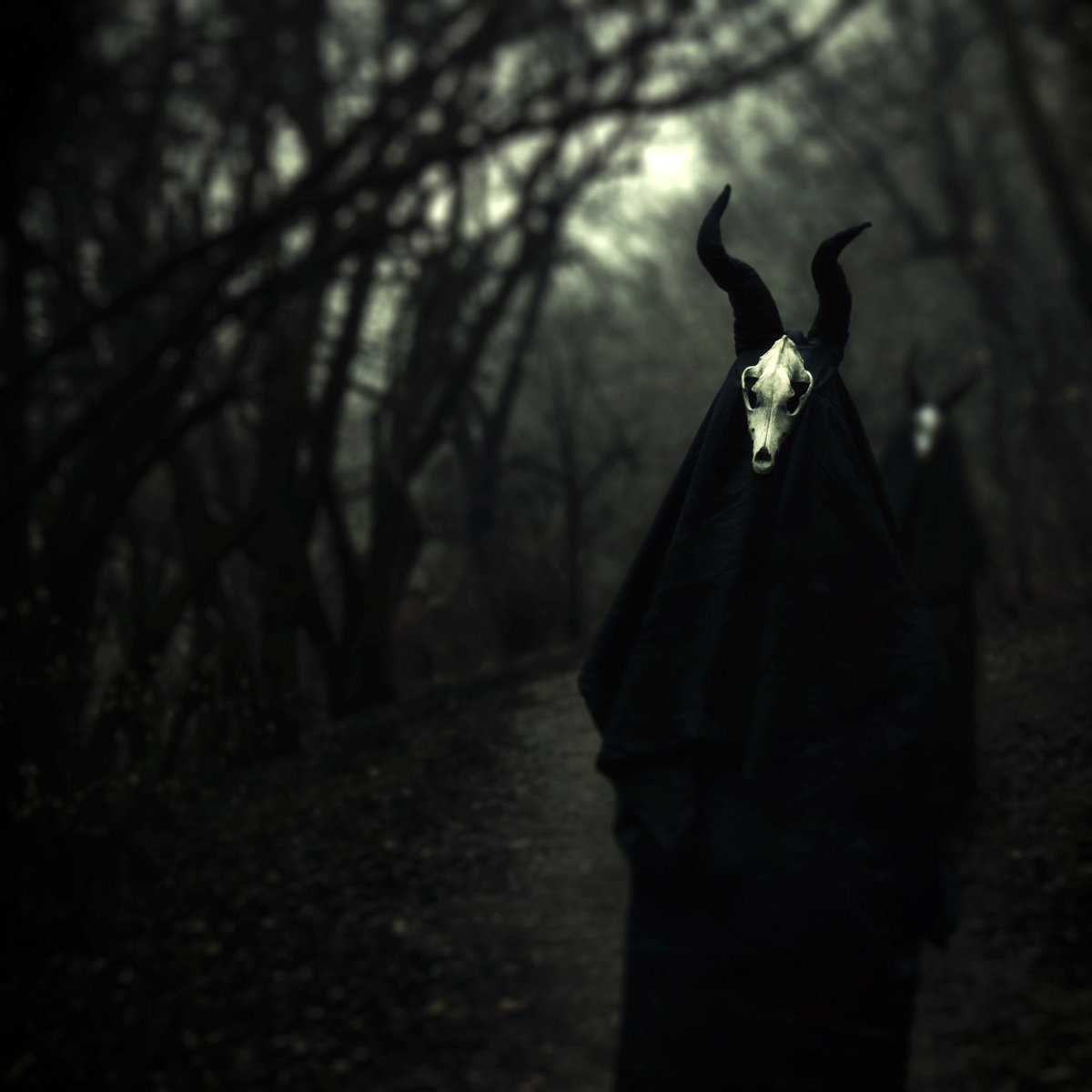 White Ward, from Odessa, Ukraine perform intensely deviant music of a noir shade. Formed in 2012 and taking root in raw depressive black metal, the band rapidly shed all boundaries, taking inspiration from an array of additional dark atmospheres including the writings of H.P. Lovecraft and I.M. Banks. The band's excellent early recordings were compiled into the "Origins" compilation released in 2016.
How can a band be so fearless, self-assured, creative and fully-formed on their first full length release? WHITE WARD, the young Ukrainian formation, are seriously impressive and their debut album is an instant classic! Listeners are liable to fall in love with this prodigious offering from the first note, captivated by the jazzy vibe, the heart-breaking guitar melodies, the fantastic drumming, the subtle electronics and the seamless use of saxophone. These audaciously written, deeply melancholic soundscapes of night-time urbanity have the touch of genius.
Exploring themes of borderline death states, aberrant afterlife worlds and strange mental disorders, the White Ward sound spans the expansiveness of instrumental jazz and the depths of pitch black existential despair. After recording their first full-length album "Futility Report", White Ward signed to Debemur Morti Productions and are primed to embark much further on their divergent sonic journey.
Furious and intimate, exciting and intriguing, "Futility Report" stems from a thoroughly modern vision, an innovative interpretation of Extreme Music which breaks down established codes whilst simultaneously deep -rooted in the obscure history of Black Metal.
"Futility Report" - or the metallic version of ULVER's legendary "Perdition City" - is a new form of Dark Music, a serious piece of Art far removed from usual clichés and a significant forward step.
Embark on a uniquely fascinating journey and let yourself be enchanted by an ambitious entity with designs on your soul!" — Debemur Morti.
Years Active: 2012-Present
Igor Palamarchuk - Guitars
Alexey Iskimzhi - Saxophone
Country of Origin: Ukraine
Current Label: Debemur Morti Productions
Futility Report (Full-Length Album - 2017)
Released May 12, 2017
Guest Musicians
Alexey Sidorenko - Lyrics
Vladimir Bauer, Alexandr Smirnov - Additional composing contribution
Recorded between 2014-2016 in Odessa/Kherson/Cherkassy, Ukraine at SPK Records, Anvil Records and their homes
Mixed and mastered by Alexey Nagornykh
Artwork by Olia Pishchanska
"Futility Report" is available for pre-order on: