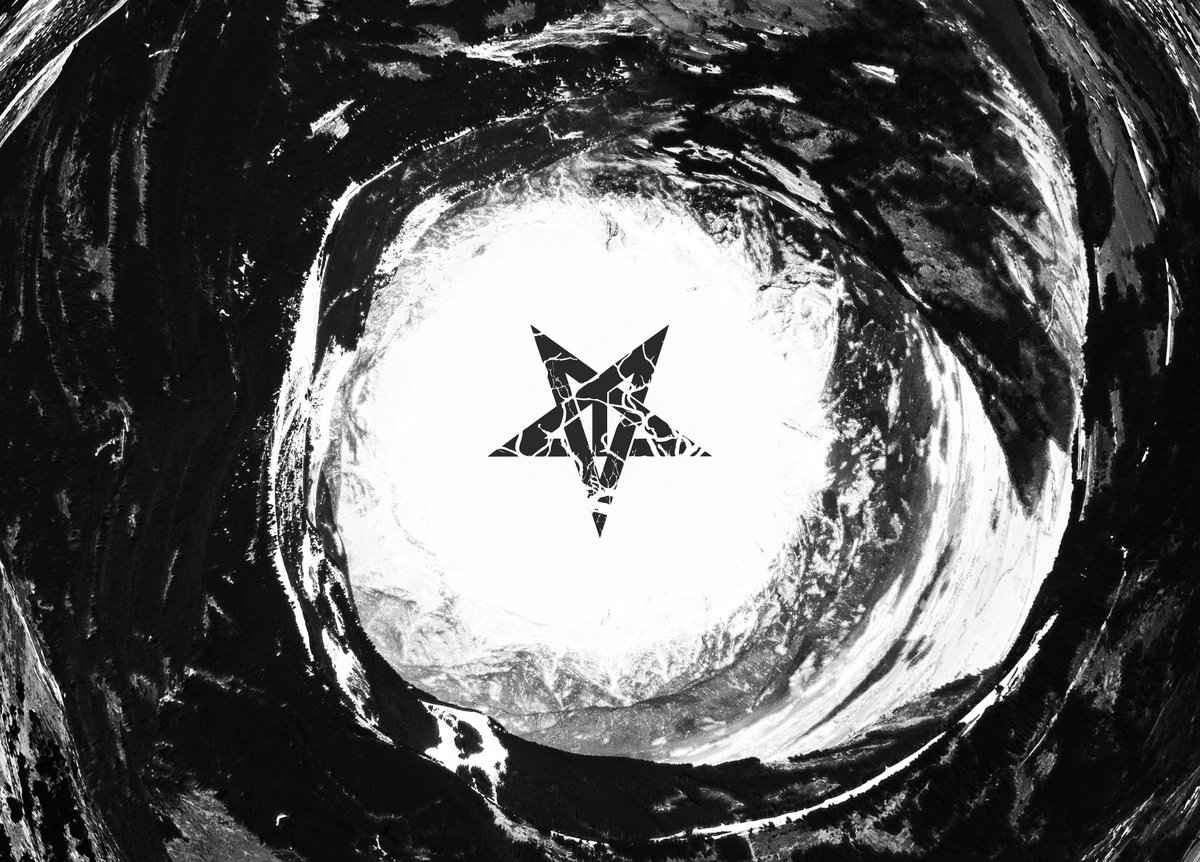 BIOGRAPHY
One day in the summer of 2012, Seth met with Jindra recommendations for wifi router.
How differently than beer therefore have sprouted seeds Embrace the Darkness. Seth said he knows little growlit and Henry could play a little guitar, and knew a few people who are also playing instruments.
And word led to another, they changed mobile phones and during one evening they reunited a line-up with Seth (Vocals), Martin (Guitar), Henry (Guitar), Peter (Drums) and John (Bass).
They started to rehearse some covers and seek further reinforcement of their crew - a girl's voice and keyboards. They agreed that their chosen style will Melodic Death Metal with some Doom Metal thoughts. As their main idol they chose Insomnium, and Draconian.
On voice we got Anet, post keys, but despite great hardship empty. And so they have tried in this report to their first unofficial gig on Brezina, where we also presented its first beam - Revenge (In the Dark Woods). Responses were quite solid so we decided to quit. Unfortunately, in the spring of 2013 because of misunderstandings Anet leaves the band, and so they became again only the fifth
In the spring of 2013 began to appear more songs, is just they do not have enough time over the summer to play. One Friday Jindra came late for rehearsal and Martin brought his friend David who knows how to play the violin to play with them. After throwing a few instruments are playing a new song For The Salvation without guitars but with the violin. And the wound is starting idea why they fill in the band (?). After a week, then David joins the band, and they have complete the line up.
In 2013, they climbed one piece nervous on the boards of Fame in the club m13 and played their first ever gig. With the strong support of the crowd, they decided to continue with this and Between 2014-2015 they played several concerts with high quality bands like. Soulwound (FIN) Mortalium (UKR) and Root (CZE).
In the spring of 2015, in January they took a pause to studio some to be able to record a single.
In April 2015, they entered the studio SONIDOS and recorded their 4 track EP, called The Nameless One. Unfortunately, after leaving their violinist David.
Joins the band in July 2015 violinist Stan and relatively quickly injected into the report, and after a week playing their first concert. At the same time they were celebrating the semifinals achievement competition SPARK FRESH BLOOD which was is a great success.
Their first release, an EP titled The Nameless, came out on Feb 20th, 2016.
Today, May 18, 2017, the band released their new single called "Temptations Nest" that is available for listening at
bandzone.cz/embracethedarkness
, https://embracethedarkness.bandcamp.com/track/temptations-nest and soon on Spotify and Google Music! The single was r
ecorded, produced and mixed
at
Neuro Impulse sound studio by Jakub Maggi Malášek and Olsson Sušil. News about an possible release will be announced soon.
Their music is influented by northern melodic death metal bands such as Insomnium, In Mourning, Omnium Gatherum, Draconian, Omnium Gatherum, Agalloch, Alcest, Opeth, My Dying Bride, Paradise Lost, Theatre of Tragedy, Anathema, Amorphis(amongst a few others). They're trying to add a touch of violin to each song and bring up the right atmosphere.
Their world is rotting in the misery and sadness, forcing the people to be led by selfishness and hate. So they will tell you a story of the lone person, that tries to find himself in loneliness and in the end of his life, he realizes that he can do anything he wants because he has nothing to lose.
Formed In: 2012
Status: Active
Years Active: 2012-Present
LINE UP
Jindra Bubeník - Guitar
Aleš Krupica - Vocals
Petr Hejč - Drums
Martin Zejda - Guitar
Honza Šmerda - Bass
Stanislav Žoldak - Violin
Country of Origin: Czech Republic
Location: Kurim
Current Label: Unsigned/Independent
Temptations Nest
(Single - 2017)
Released May 18, 2017
Music - Jindra Bubeník, Martin Zejda, Jan Šmerda, Václav Nováček, Stanislav Žoldak
Lyrics - Aleš Krupica
Recorded, produced and mixed in Neuro-Impulse studio, Brno (2016)
Graphics : Martin Zejda
All rights reserved by Embrace the Darkness
Embrace the Darkness 2017