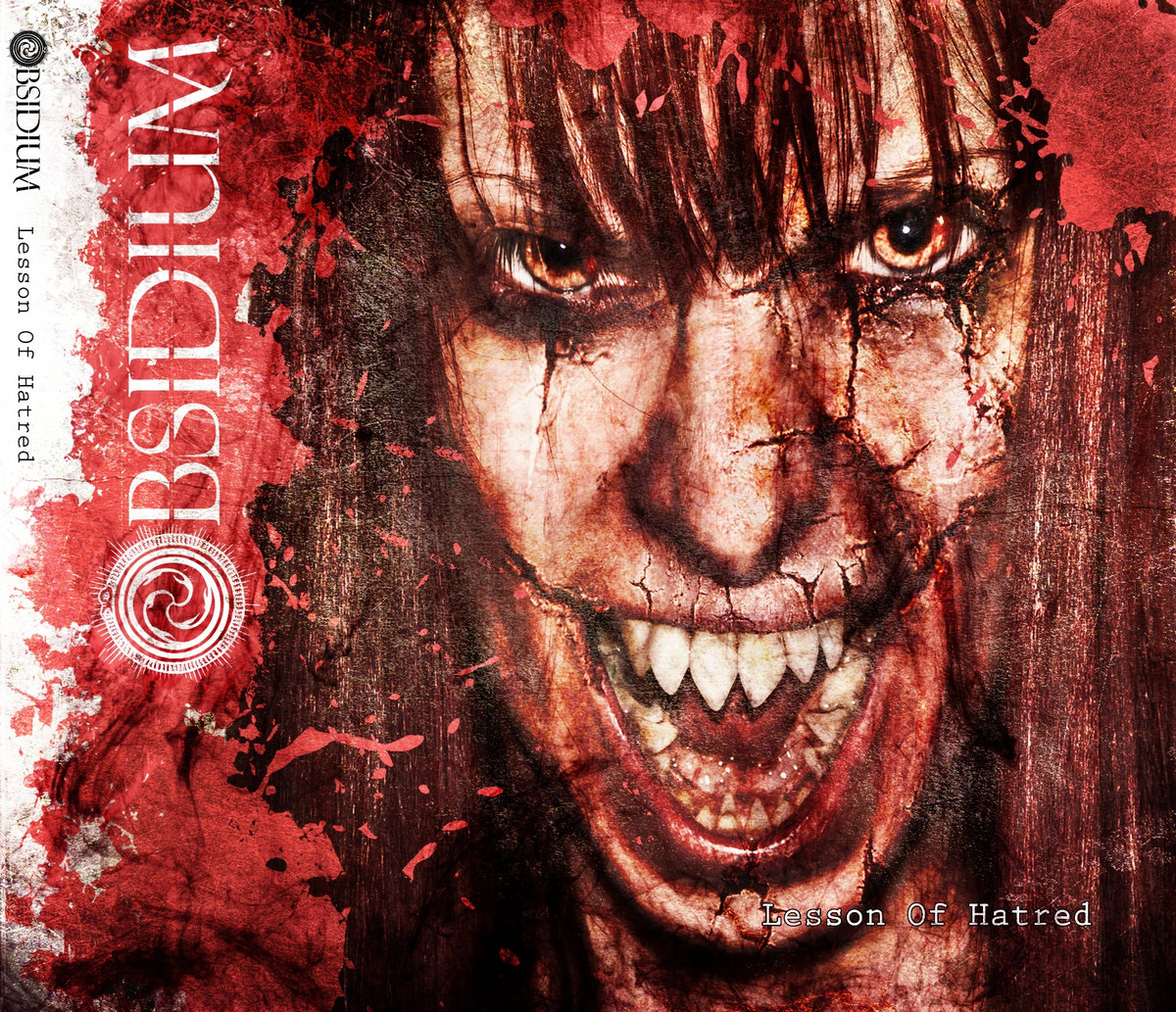 Obsidium is a group of "Modern Death Metal" that skillfully combines technique, violence and efficiency. Originally from Epinal and influenced by bands such as The Black Dahlia Murder, Wretched, Necrophagist, Beyond Creation . The musicians aligned behind the Obsidium project have been working in the music business for many years. Since its inception in 2013, Obsidium has channeled concerts with bands such as The Walking Dead Orchestra, Gorod, Kronos, Hatesphere, Deluge and Hate.
The first EP of the group, received favorable during various concerts in the region, helped start making a name in the local of death metal scene. Obsidium continued to work and went back in the studio in the end of 2016 to record his first album LESSON OF HATRED released on 1 st May 2017
On their tantalizing debut album, Obsidium shows charm that often characterizes first releases. Debuting bands earnestly try to capture the aura of the music as they juggle with the technical aspects of playing it. First albums often come off as awkward or even flawed but there still containing endearing and thoroughly captivating elements. Musically, there is a lot of worthwhile content here. The band's music is technical, melodic death metal that features a lot of engaging content. like that they're not afraid to experiment with their sound and have lots of musical diversions and explorations around their central theme.
Years Active: 2014-Present
Country of Origin: France
Genre: Technical/Melodic Death Metal
Current Label: Unsigned/Independent
Lesson Of Hatred (Full-Length Album - 2017)
Released May 1, 2017
Credts
Recorded / Mixed / Mastered by: Boss Hog Studio
Cover by : Robs In Design
Vocals Production by: Guillaume Bideau (One-way
The Album is avaliable at: