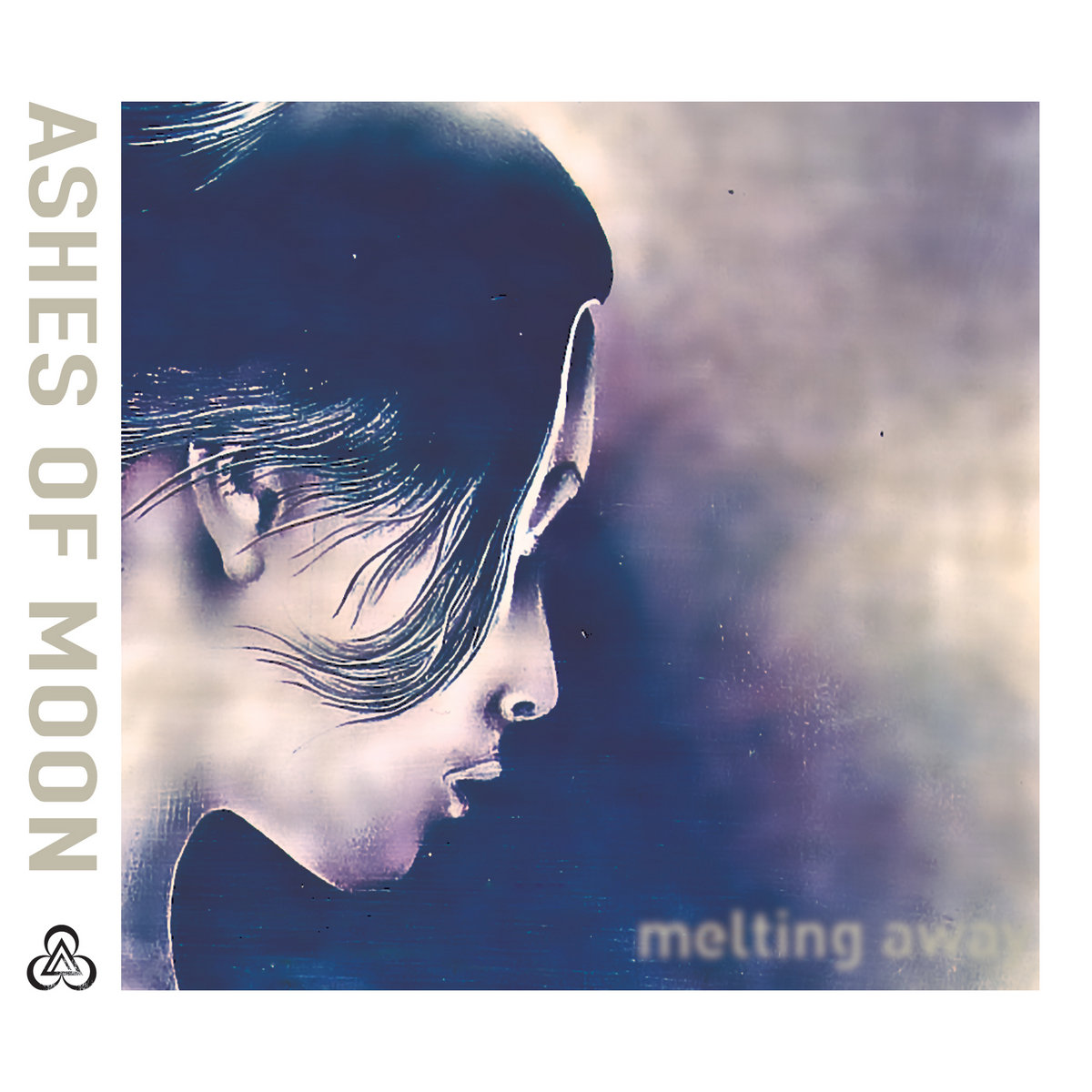 In winter 2009, young musicians Michael Sägmüller and Matthias Fibrich decide to found a band, the beginning of Ashes of Moon. It's not exactly clear what the new band shall be, but one thing is for sure: to create an own kind of music, with unique style and sound and not being a cover-project. First drummer named Dominique Studer is to be found soon, but search for a singer did not prove successful. After several rehearsals without any vocals, bass player Matthias starts doing the singer part too. The growling vocals mean an add of typical Death Metal elements to the early grooving material, gradually remaining the only element left of this genre in Ashes Of Moon's later music.
At time called "Tracked Grader", several line-up changes finally lead to the implementation of a second guitarist named Christoph Ajd to the young band. Decision to focus on Thrash Metal was rejected, as the musicians, especially Michael as songwriter, feel too confined by the typical needs and musical structures of this genre. In 2010 first demo called "The Course Of Truth" was recorded at the bands rehearsal room, containing 4 songs. Only 50 pieces of this record were produced as giveaways. Shortly afterwards, the band starts playing its first live gigs in small clubs and bars.
The work on new material starts straight after the release of the first demo. In 2011, as the vision of where the journey is heading to becomes a bit clearer, the band finally renames to "Ashes Of Moon". Quality and interaction of songwriting and lyrics increases constantly, resulting in first signs of screating an own style. Notably influenced by Scandinavian Melodic Death Metal, first self-produced debut album "Ashes Of Moon" gets released in 2012, receiving quite positive critics, but falling short of the bands musical and productional expectations. On the other side, songs like "The Sun" can already be seen as a look into the band's musical future.
By the end of 2012, new lead guitarist Mario "Luis" Scheiber and drummer Helmut Winter, both known as members of "Hellsaw", join Ashes Of Moon, adding a Black Metal note to the adolescent style. Both, music and lyrics, become more and more intense, emotional and excessive. Due to focusing on writing new material and deteriorating health of Helmut Winter, hardly any live performance can be seen in 2013. The following year, 2014, Ashes Of Moon recorded their first studio album called "The Darkness Where The Past Lay Sleeping" and get signed by Italian label WormHoleDeath (part of the Aural Music Group). Though critically acclaimed, the 9 tracks challenge "hardliner" Melodic Death Metal fans, as they often differ from usual song structures, containing unfamiliar genre elements. Some critics compare the music on "The Darkness Where The Past Lay Sleeping" as a mixture of early Opeth, Edge Of Sanity and Amon Amarth.
Late 2014, Helmut Winter was finally forced to leave the band because of his increasing health problems. Once again Ashes Of Moon had to find a new man on the drums. In April 2015 joining Daniel Haberl, known from his engagement in bands like Wolfpack Unleashed and Darkfall, was a perfect match and shortly afterwards the new lineup starts playing live again intensively. At the same time, work on new material continued.
By the end of summer 2016, Ashes Of Moon entered in to the studio to record 4 new tracks for their, self-produced EP "Melting Away",recorded by Matthias Fabsist 2016 , mixed and mastered by Chris Coulter from Decimal Studios (London/UK). The EP continues the band's musical evolution. "Melting Away" is the third offical release of the band, was released March 17, 2017, is a very emotional, abmient and thoughtful it continues the bands musical evolution, a combination of Melodic Death Metal mixed with Post- and Prog-Rock elements. The EP features 4 brand-new songs,
The Music Ashes Of Moon is inspired by the members taste of music, mainly Scandinavian death, melodic death and black metal, but also classic and modern prog and and post rock. A contrast between hard riffs, aggressive growling and screaming vocals on the one side and catchy melodies, clean and acoustic guitar parts, mixed with prog and post rock elements on the other side, was created. The lyrics mostly deal with sorrowful feelings, love death and various emotions, often described by nature-related metaphors and tales. The band itself would describe its style as some kind of post melodic death metal.
Years Active: 2009-Present
Country Of Origin: Australia
Location: Bruck an der Mur
Genre: Melodic Death / Post / Progressive Metal
Current Label: TriCircle Records
Released March 17, 2017
Credits
All music and lyrics by Ashes of Moon
Produced by Ashes Of Moon