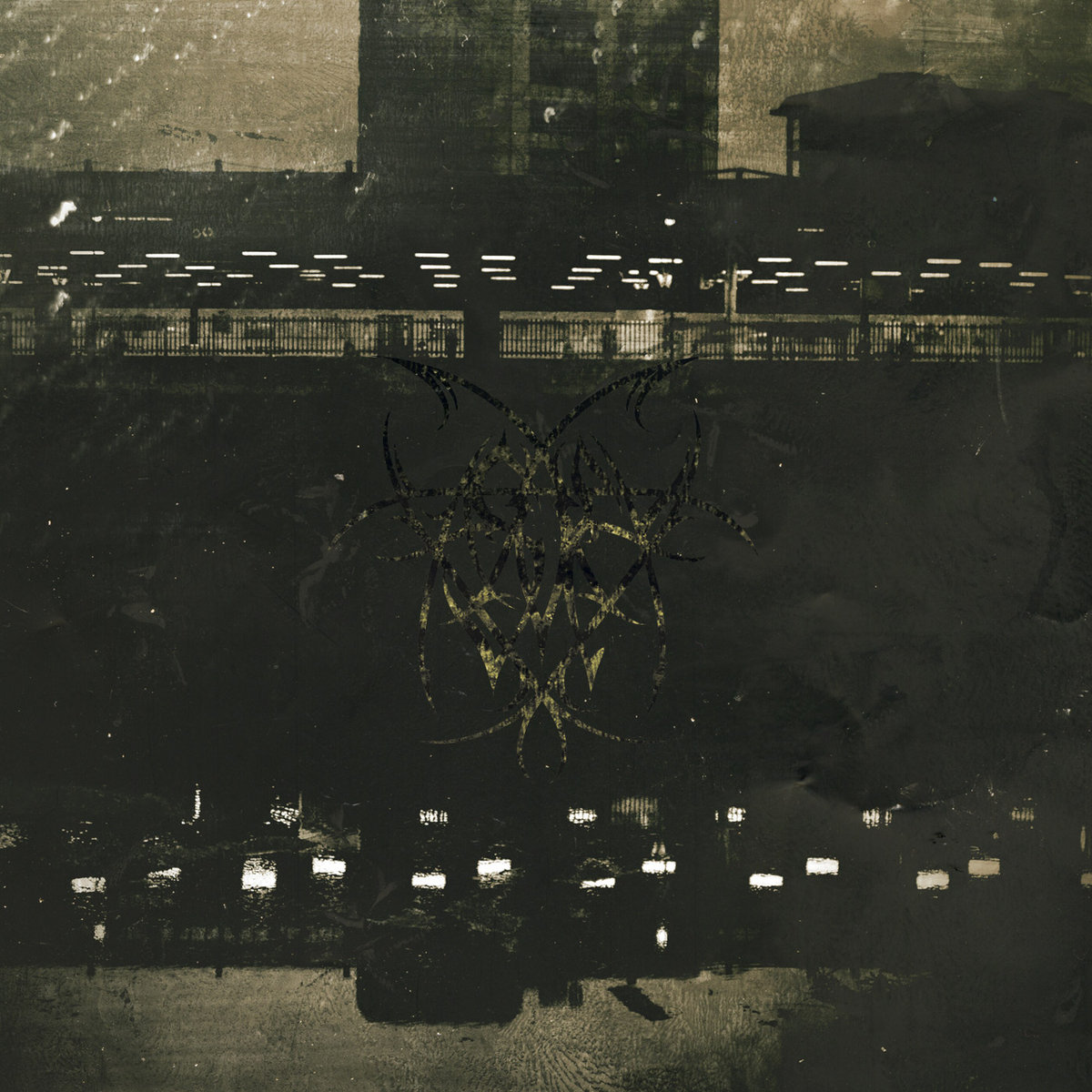 The project Asofy originated in 2000 formerly involving other people but substantially running around the main and now sole member Tryfar: a respected visual Artist, yet author of many music covers and artworks and books illustrations. As you probably imagine, characters like him, on the same line with geniuses like Costin Chioreanu, are to be considered unique and anarchists, and out of any laws of the music market.
Music is just one, and not the primary, of their needs to exploit their visions, therefore you will not find rules and clear music genres belongings Asofy music is dark and melancholic, extremely non commercial and even uneasy. We quote american monsters Lycia and the other italian weirdos Canaan as possible main references, but it is nearly impossible to cut a precise profile for their music. It is not doom, it is not black and not at all that generic "post" that nowdays is so cool to use as a tag for everything that's a bit different.
"The area where I live is not a precise place, it has no horizons, neither me that I'm talking I've never had a particular attachment to it, conversely I felt far away, it has been a place just linking the living experience of people to the area, their memory, and now that also these persons are gradually disappearing all will probably be erased." - Tryfar Commented
Black and doom metal's adept see stylistic norms as a suggestion and assumed genre limitations as a challenge. Through the years we've seen Ulver break the mold with romantic folk inflections, Xasthur's darkwave-tinted lenses, and Ephel Duath's avant-jazz schizophrenia all broaden extreme metal's horizons while still operating under the same banner. Why? Artistic intent is certainly key, but I also view these sorts of genre as an implementation of an underlying emotion. Even the most erratic, violent black metal carries a subdued sense of longing and desperation (for extreme examples, see: some of the melodies in Sort Vokter's Folkloric Necro Metal or the exhaustion in any Bone Awl song). Obviously, this is a more radical view of a style so strictly defined by the majority of its fanbase, and yet artists like Italian black/doom metal duo Asofy share my belief in action.
Upon listening to Asofy's third album, Nessun Luogo, their status as a black or doom metal band immediately comes into question. Multi-instrumentalist Tryfar's (also of Sleeping Village, who could use some new material) instrumental work speaks to the sadness found in "depressive black metal" and the slow lethargy of doom metal, and Empio's empty howls certainly echo the resignation of bands like Strid, but the actual execution places Asofy in a separate category, if only superficially. On the surface, Nessun Luogo has more to do with darkwave, post-rock, and maybe even some later-Earth-styled drone/doom metal, but it feels like a doomed black metal album, feeding off that feeling of desperation which is integral to so many great black metal releases. Thus inspires a philosophical debate – is intent separate from execution? Moreover, when does music fully depart from genre? Do such constraints even matter? Asofy's uncomfortable, sparse, dark music draws from so many sources that its horizons appear to be limitless, but Nessun Luogo also feels like a genre distillation, if only based on emotion. The meditative, haunting music found on this album is the embodiment of what brought black metal from the second wave to this point in time.
Years Active: 2000-Present
Tryfar - All instruments, Vocals
Location: Milan, Lombardy
Current Label: Avantgarde Music
Nessun Luogo (Full-Length Album - 2017)
Released February 22, 2017
Pre-Orders:
Avantgarde Music Bandcamp: