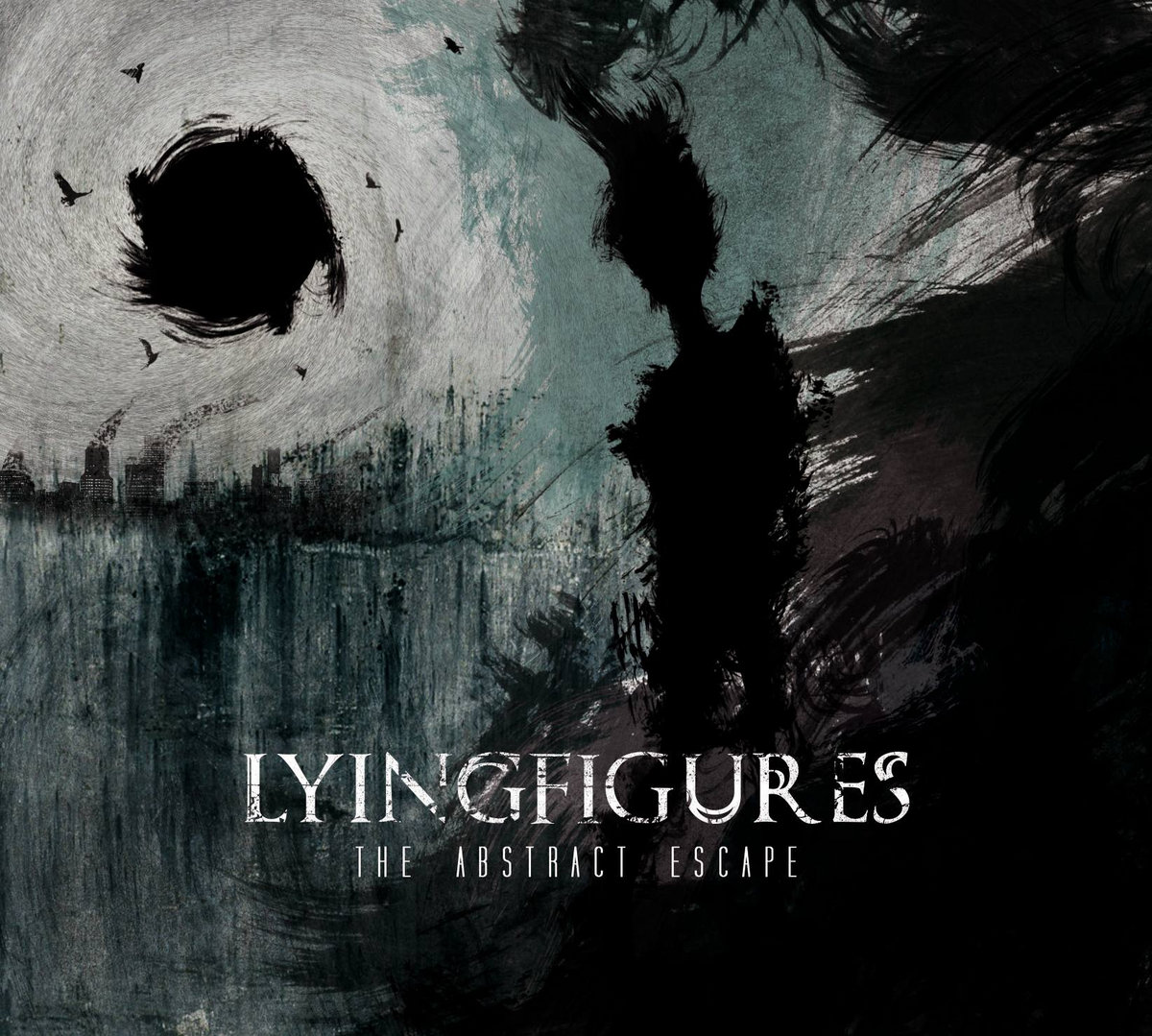 Formed in 2008 by guitarists Mehdi ( Tolstoï ) and Matthieu , Lying Figures took shape gradually until stabilizing with the incoming of singer Thibault ( Octavion ), drummer Charles ( Ataraxis ) and bass player Ludo later replaced by Fred (ex- Inborn Suffering, ex-Drowning, ex-Marthyr.
In June 2013, after a few shows welcomed by the public, a free downloadable demo "From Nowhere to Nothing" was released. The positive fallouts of the reviews allowed the band to gain in popularity.. Confirmation comes in May 2014 with the band's first six track EP "A World of My Own". This EP affirms the band's potential with a more personal and mature style.
Lying figures is a doom/death metal band. Owing to the different influences of each member of the band, they deliver a sound which is meant to be original and unique. They combine the tune, heaviness and melancholy of Doom's riffs with brutal passages inspired by Death or Black metal, or with aerial passages from post rock and post metal. Sometimes melodic, sometimes brutal but always heavy and oppressive, their music is inspired by tortured art as well in music, cinema or literature. From Saturnus to Katatonia , from David Lynch to John Carpenter, Edgar Allan Poe to Lovecraft and through Silent Hill or Alice in Wonderland , the band deploys a universe in which madness and melancholy are dancing together.
'The Abstract Escape' is, after one EP, the debut album of the band and reaches into the broken and struggling mind of a devasteted human being.
Formed In: 2008
Status: Active
Years Active: 2008-Present
LINE UP
Thibault - Vocals
Matthieu - Guitars
Mehdi - Guitars
Fred - Bass
Charles - Drums
Location: Nancy, France
Genre: Melodic Doom/Death Metal
Booking/Press Contact: contact@lyingfiguresband.com
Facebook: https://www.facebook.com/lyingfiguresofficial
The Abstract Escape (Full-Length Album - 2017)
Released May 7, 2017
Credits
Recorded, Mixed & masterised between May 2016 and January 2017
By Pierre 'Gorgor' Schaffner at Studios de la Forge, Dombasle s/Meurthe, France
All Music and Lyrics by Lying Figures
Artwork by Cindy Roth / Matthieu Burgaud
Executive Production by Rain Without End Records
Digipak CD (Naturmacht Productions / Rain Without End Records webstore)
Digital format/digipak CD (Naturmacht Productions / Rain Without Ends Records, Bandcamp)
Digital format/digipak CD (Lying Figures, Bandcamp)