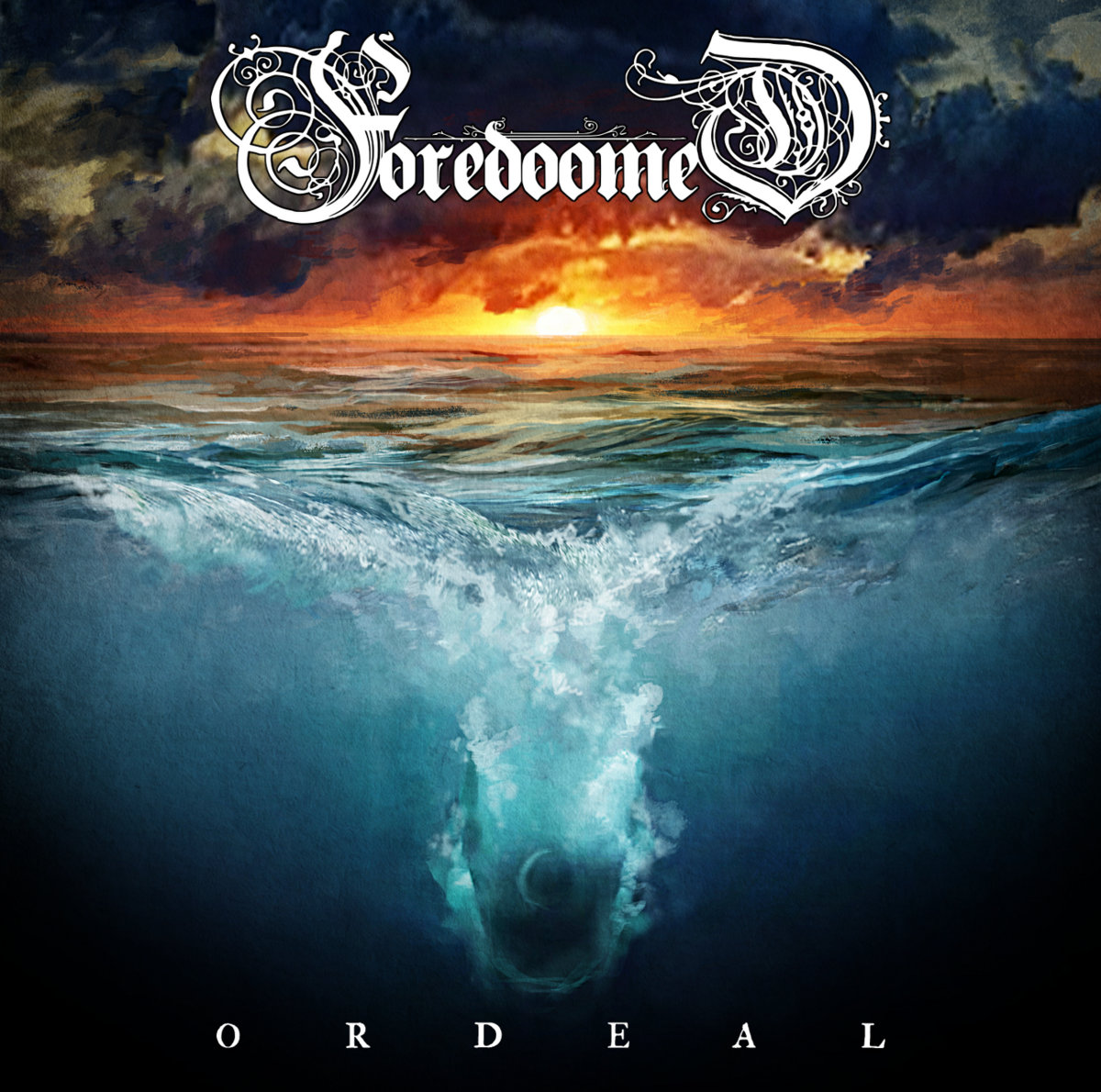 Foredoomed began as a garage band in 2009. With various lineups between 2009 and 2015, the band released three different demo EPs. Atte and Asmo have been consistent forces of the band throughout the years.
At the end of 2015 the band started working on their first full-length album. After a lot of composing and preproduction, recording started in early 2017. The album was released 18th of August, 2017. During the album production, Eetu and Joel joined in the band.
On August 18, 2017 Foredoomed released its debut full-length album 'ORDEAL'. It brings together progressive metal and melodic death metal from the early 2000. To listeners this combination connotes Opeth, Wintersun, and Edge of Sanity among others.
Years Active: 2009-Present
LINE UP
Joel Henrik Kaplas - Drums
Asmo Jurvanen - Guitars
Atte Kymäläinen - Vocals & Guitars
Eetu Kovapohja - Bass
Country of Origin: Finland
Genre: Melodic Death Metal
Current Label: Unsigned/Independent
Booking/Press Contact: contact@foredoomed.net
Official Website: http://www.foredoomed.net
Facebook: https://www.facebook.com/foredoomedband
Bandcamp: http://foredoomed.bandcamp.com
Soundcloud: https://soundcloud.com/foredoomed
Instagram: https://www.instagram.com/foredoomedband
Youtube: https://www.youtube.com/channel/UCbKm4yU7QfhTGeCE9L49E1w
Ordeal (Full-Length Album - 2017)
Released August 18, 2017
Credits
All music & lyrics by Atte Kymäläinen.
Arrangements & production by Foredoomed.
Recorded from February to April 2017 in Joensuu, Finland.
Keyboard & orchestral arrangements by Atte Kymäläinen.
Drum production, arrangement, and sample recording by Foredoomed and Jere Jolkkonen from band Ruoja.
Album mixed by Atte Kymäläinen, and mastered by Stefan Pommerin at Illusia Studio.
Cover art by Rumyana Zarkova.
Female vocals in track 1 by Mia Rouvinen.
Additional growl vocals in track 9 by Joni Laihosola.
Orders and Streaming: