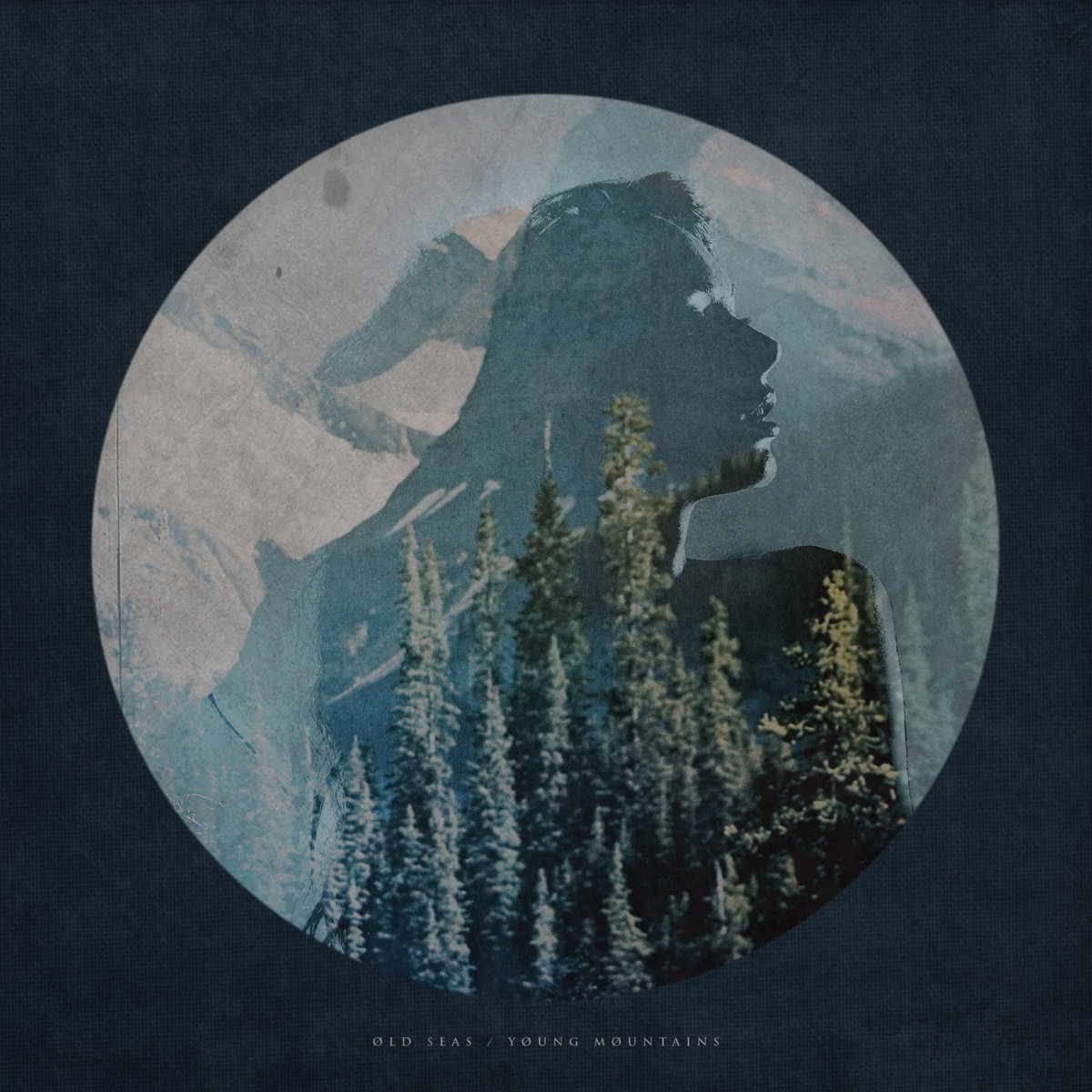 Sweden, the land thats currently often to be talked of, regarding music.
With the last post about Versus from pg.lost we now present you a not quite so well known band from the scandinavian country.
Old Seas / Young Mountains are Linus Andersson and Adam Jacobsson, formed in 2014, who stylistic in the genre can be described as post-rock with some ambient. The two are definitely talented, they both play guitars and keys for the band, while (Adam) also play the bass while writing/recording. Drums are programmed by the both of them.
With their debut album "Vanishing Lights" they want to lay the foundation for their career. The album for sure has potential. "Vanishing Lights" also contains both singles of this year, when the swedes made the first step into the music industry.
Generally spoken the debut is multifaceted, emotional and despite some rough edges has a certain charm. Old Seas / Young Mountains combine modern post-rock-arcs and experimental facetes, with light dynamic facetes of the ambient span and dream-pop.
The arrangements of the guitars are, for a newcomber band, widely spread and not monotonous on the emotional level. The synth play is integrated seamless and give the compositions some modern coat. Even though some passages are a bit tedious and could technically improve a bit, you find some charming songs as little musical pearls on this debut.
In that category is definitely "Chasing the Sun" and "In This Unlikely Event". Thrilling songs with catchy sound structures and energetic guitar eruptions. The smart dynamics and the mix of emotions and explosions makes those two a highlight. Another great song is "A Journey", with its energetic rythm. The title song "Vanishing Lights" and "Silver Sun Horizon" are convincing with their modern structure of post-rock. Vanishing Lights is, for a totally unknown band, as debut to be rated quite positive. As mentioned above, its a little rough diamond in this genre.
It's obvious, that the two swedes put/invested alot of work, time and money, therefor Old Seas / Young Mountains should get a chance with their debut. That's why Vanishing Lights can be downloaded in the category "pay what you want"on their Bandcamp. As you can pick out the musical talent of those swedes quite often, its absolutely worth to contemplate the two with their next works."
Formed In: 2014
Status: Active
Years Active: 2014-Present
LINE UP
Linus Andersson - All Performed Instruments, Recording, Engineering, Mixing, Graphics & Design
Adam Jacobsson - All Performed Instruments, Recording, Engineering, Mixing, Graphics & Design
Country of Origin: Sweden
Current Label: Unsigned/Independent
Bandcamp: https://oldseasyoungmountains.bandcamp.com
Facebook: https://www.facebook.com/oldseasyoungmountains
Spotify: https://open.spotify.com/artist/6vyobvZH6SfOgm0YtXBbeS
Soundcloud: https://soundcloud.com/old-seas-young-mountains
Twitter: https://twitter.com/osymband
Youtube: https://www.youtube.com/channel/UCyOpikfbswK4M2DL4KIU7cA
Vanishing Lights (Full-Length Album - 2016)
Released September 9, 2016
Written / Performed / Mixed by Linus Andersson & Adam Jacobsson.
Mastered by Philip Nordquist