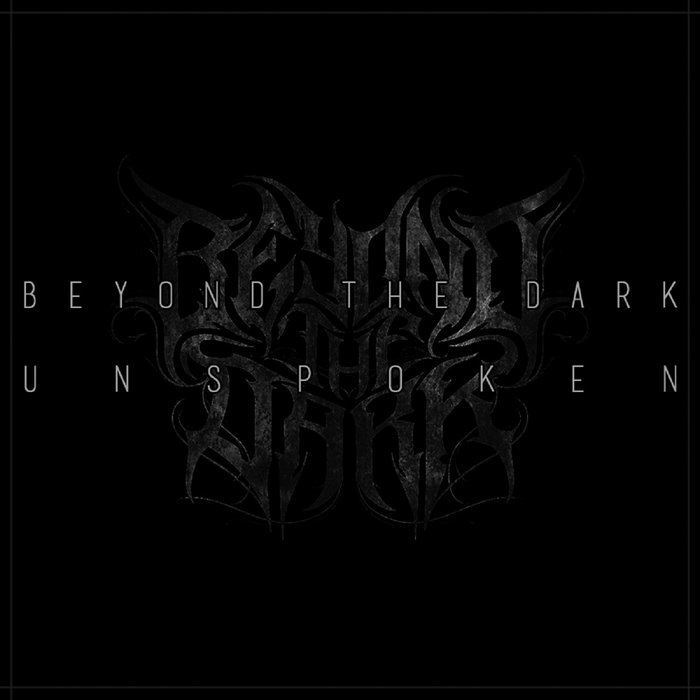 Beyond The Dark is a melodic death metal band formed in 2014 in Rome, Italy. The band started composing their own songs immediately and at the end of 2014, after a period of intense work, entered in the studio to record the first and homonymous EP "Beyond The Dark". The EP was released on November 30, 2015 and was mixed and mastered at Overload Recording Studios.
Aside from delivering blast beats and blistering guitar riffs, Beyond the Dark also displays impressive range and mellows things down just a bit. Just a bit, though. It still retains the driving sound that makes it fit with the rest of the album. The sum total is 6 tracks that deliver a great sound.
On October 25th, 2016 the band announced a new EP "

Unspoken

" following the below statement:
"Hi guys, we have some news to share with you all.
Giovanni -main songwriter and founding member of the band- is undergoing a big change in his life and he is going to leave Italy very soon.
As a result, we decided to change priorities and we are now switching the direction of the band to a studio project.
This doesn't mean we won't be playing live again, but it will just be in selected shows and not in the near future.
And now, for the good news... we already started the recording sessions of a new 3-tracks EP to be released in the first months of 2017!
Stay tuned, updates coming soon!" - Commented the band.
On June 30th, 2017,
Beyond The Dark
released the first single
"Retune Your Mind", the whole EP willl be released on July 23rd, 2017. This Ep is the first band's release with their new vocalist Giuseppe Massimiliano Di Giorgio (
Black Therapy, ex-Eyeconoclast, ex-Adimiron
).
Retune Your Mind (Single - 2017)
Released: June 30th, 2017
Formed In: 2014
Status: Active
Years Active: 2014-Present
LINE UP
Giuseppe Massimiliano Di Giorgio - Vocals
Giovanni Fontanella - Lead / Rhythm Guitar
Valerio Catoni - Lead / Rhythm Guitar
Matteo Boccardi - Bass
Gabriele Santoni - Drums
Country of Origin: Italy
Location: Rome, Lazio
Genre: Melodic Death Metal/Metalcore
Current Label:Unsigned/Independent