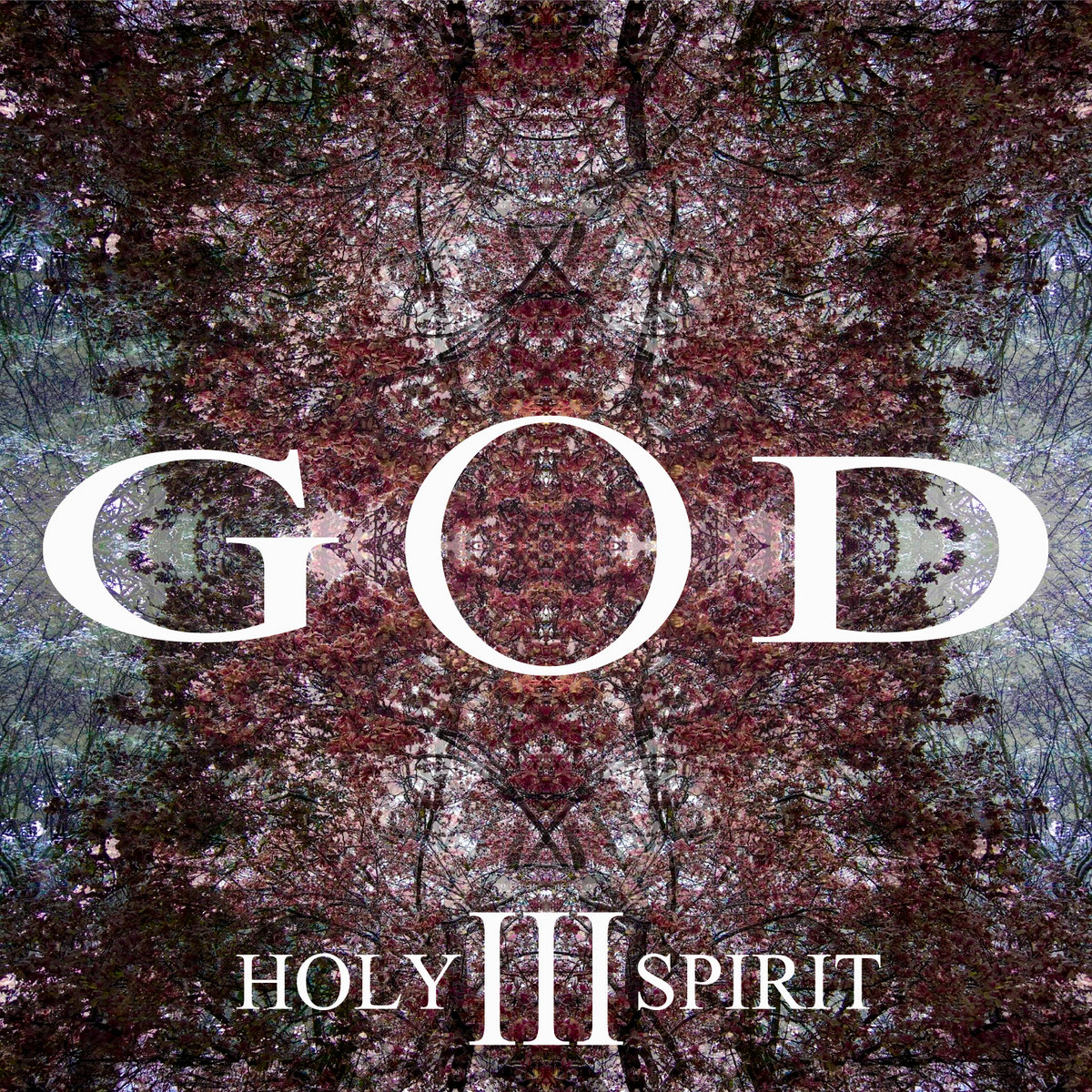 Shrouded in mystery, we're not sure who is behind the scenes of GOD. All that we know is that GOD is a multi-layered progressive metal juggernaut waiting to be discovered by the metal community at large. Utilizing 4, 5, and 8 string bass guitars, 6-string and baritone guitars, and complex musical structures, the band creates a unique sound that differs greatly with each track.
GOD returns this August 7, 2018 with GOD III - Holy Spirit after two great albums.
GOD challenges listeners to consider their life & death through the power of music and through the concept of "Inception". Each track utilizes the concept of "Inception" by releasing with a coinciding video to ask listeners & viewers questions regarding the song title rather than force ideas, opinions or beliefs onto them.
GOD represents something greater than the one who was lead to channel this concept, this sound and this message to listeners all over the world. Due to the title, topics and reverence to the subject matter the writer- producer of GOD sincerely wishes to remain anonymous.
"The reason for remaining anonymous is to be humble and realize whose name this project is named after. In reverence and respect to who and what GOD is to me. As an individual who felt, lead to create this it has been a spiritual battle to humble myself and realize that the music is not really mine at all. It was there before I existed." - Commented the band.
Genre: Multi-Layered Progressive Metal
Current Label: Unsigned/Independent
GOD III - Holy Spirit (Full-Length Album)
Released August 7, 2018