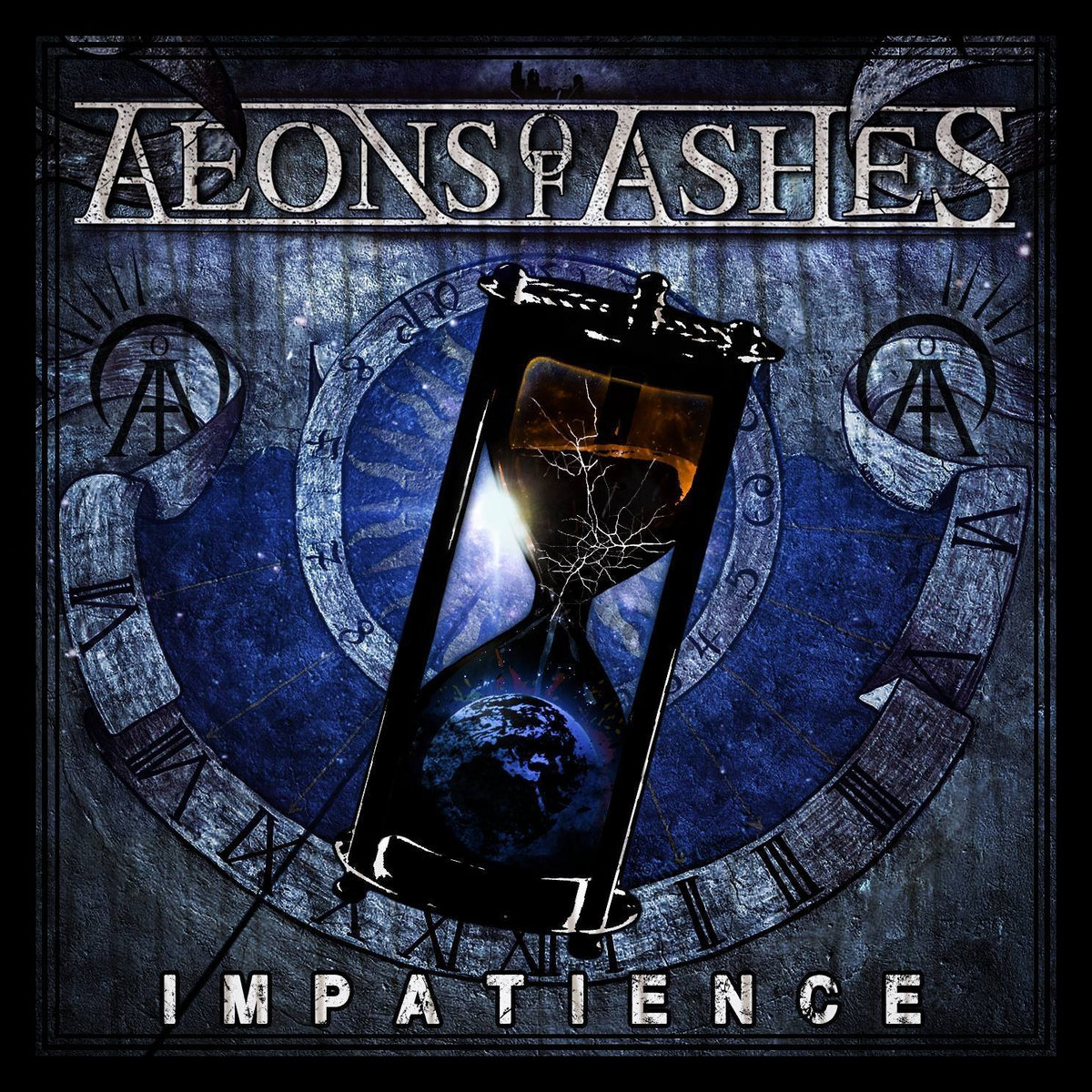 In 2013, a metal band arises in St. Pölten, Lower Austria. AEONS OF ASHES are born. Soon they earn quite a reputation for their modern melodic death inspired debut album Shutdown (2014), as well as numerous club and festival shows all over and around Austria, also supporting renowned acts such as DARK TRANQUILLITY, HAIL OF BULLETS, CRIPPER, and PARADISE LOST. Gathering followers all over the planet, their video Remember My Name has reached more than 80.000 views on YouTube by now.
AEONS OF ASHES are back. More angry. More atmospheric. More post metal. Their new recording did take some time, they admit. As the band sought for their roots, more time was invested in the songwriting process, leading to more diversified, more complex songs.
AEONS OF ASHES' new 6-track-EP "Impatience" was launched up on November 11th, followed up by the video "Dying Lights".
Formed in: 2013
Status: Active
Years active: 2013-Present
LINE UP
Tim Sklenitzka - Vocals
Jorgo - Guitars
Georg Knoll - Guitars, Backing Vocals
Markus "Mexx" Chmelar - Bass
Clemens Nolz - Drums
Country of origin: Austria
Location: St. Pölten, Lower Austria
Genre: Melodic Death Metal
Current Label: Noisehead Records
Contact, Booking & Management: aeonsofashes@gmail.com
Agent: Tim Sklenitzka/ Phone:

+43.650.6661365
Mittelgasse 26/1/5
3100 St. Pölten. Austria
Facebook: https://www.facebook.com/AeonsOfAshes
Reverbnation: https://www.reverbnation.com/aeonsofashes
Last FM: http://www.last.fm/music/aeons+of+ashes
Spotify:https://open.spotify.com/artist/7yIxmUCRL6DBFyRdxolzKI
Merch: http://aeonsofashes.bandcamp.com/merch
Released November 11, 2017