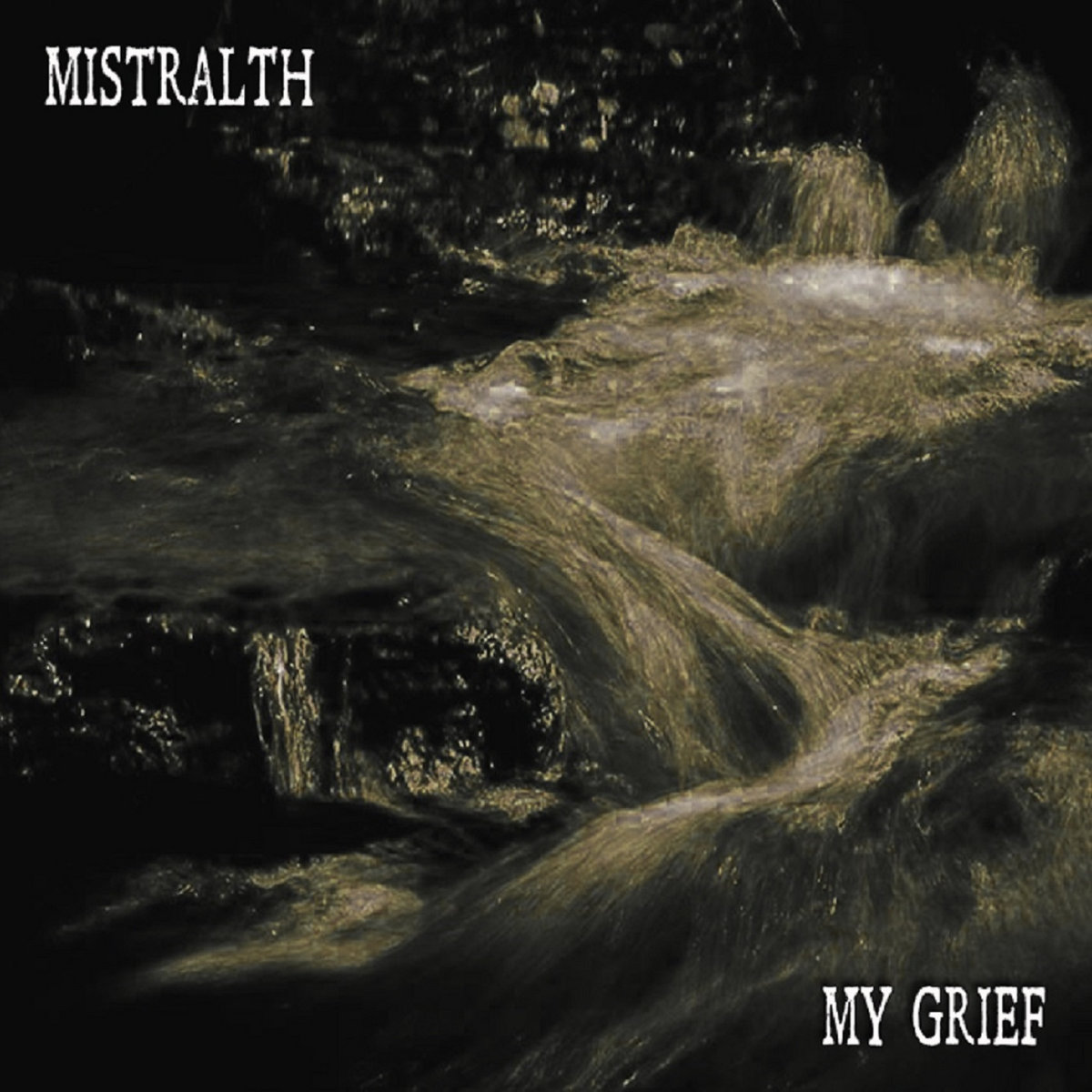 After a substantial gap of 16 years, Finland's Mistralth return with their second album, the follow up to 2001's independently released 'Diary of Despair'. Having enjoyed a lengthy hiatus, the group reformed with a new line-up and began demoing new tracks in 2015. And so, in September 2017 Mistralth's sophomore effort was finally unleashed. Fortunately, it's apparent very quickly that this second coming has produced an outstanding new album.
Mistralth is 1998 formed Dark Metal band from Finland. This is the second album from the band following "Diary of Despair" released in 2001. The sound and style is described as simple, rough, Old School style dark metal. Sometimes melodic, atmospheric and almost optimistic, at other times more misanthropic sounding.
The recordings took place between the spring of 2016 and summer 2017. An album by the name "My Grief" that includes 7 songs was born. A lyric video of the opening track "No Tomorrow" has been released the beginning of September 2017. The full album will be released by the end of September 2017.
Years Active: 1998-2003, 2013-present
R.K. (Napoleon Skullfuk, Inverted Virtue) - Vocals, Lyrics
Daniel N. (Clouds, Shape of Despair, Eye of Solitude) - Drums, Vocals
Country of Origin: Finland
Genre: Gothic/Doom/Death Metal
Current Label: GS Productions
My Grief (Full-Length Album - 2017)
Released September 29, 2017
Track listing below:
Lisen and Buy the album at: